The CFP team is composed of development economists and climate finance experts, with over 100 years combined experience and work spanning over 50 countries.
The team also works closely with local climate finance and policy experts in each country.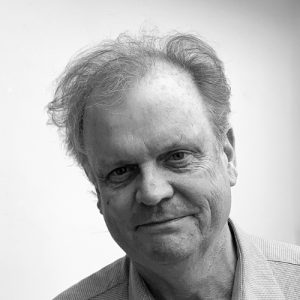 Ian is the co-founder of NDCi.global and the Climate Finance Accelerator. Ian is a highly experienced banker with specialisms in project and climate finance and impact investing. As well as his consulting work, Ian is a practicing sustainable finance professional, working as a Senior Adviser to Consilium Capital based in London.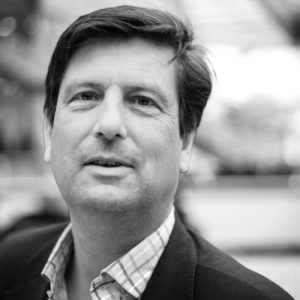 Hans is the founder of Climate Advisers Network. Hans has 25 years of international experience as a strategic adviser in the field of climate change, environment and sustainable development. Much of his recent work has focussed on Nigeria where, since 2015, he has lead teams that have advised the federal government in preparing for the Paris Agreement on climate change, and subsequently its implementation across key economic sectors. To that end he was responsible for drafting of Nigeria's INDC and five sectoral implementation plans. He has been involved with Nigeria's engagement with the CFA since 2017, acting as team leader for the recently concluded UK-Nigeria CFA.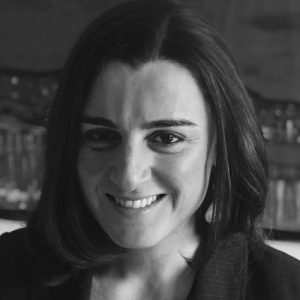 Federica is a development economist with more than 14 years' experience in international climate change policy and finance in over 20 countries, including recent climate finance and NDC implementation experience in Ethiopia and Uganda, and management of the Climate Finance Accelerator (CFA) in Nigeria when at Ricardo Energy & Environment. Among other assignments, Federica is also currently Head of Blended Finance for Neovela Transition Finance, an innovative transaction advisory company that developed the 'Green Accelerator', comprising large scale guarantee and infrastructure solutions to fast-track renewable energy deployment and the phase out of coal.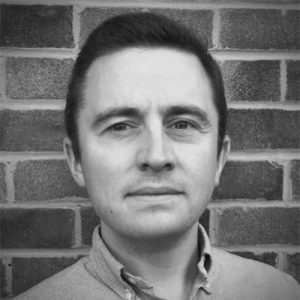 Recently graduated with an MA from the School of Oriental and African Studies, specialising in development economics in Africa. Since graduating Charles has supported the Africa Practice Group at Orrick, Herrington and Sutcliffe, helping to consolidate their reputation as leading legal advisor for the financing of energy projects in Africa. More recently Charles has been supporting Mobile Power – an energy access start-up operating a smart-battery rental business in Sierra Leone, Uganda and Zambia with their ongoing commercial development, expansion of operations in Sierra Leone and prospective launch in The Gambia.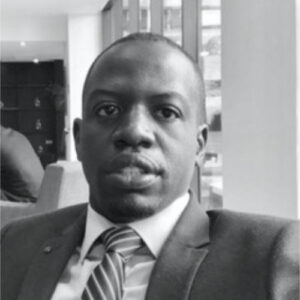 Joshua is a seasoned business development and research professional with experience in multiple sectors and markets and has most recently been focusing on investments and research in the off-grid sector. With over 12 years' work experience, he possesses a balanced career in consulting and full-time employment. Joshua's specialities include Market research and Macroanalysis, due diligence and investment risk management, Budgeting and financial modelling, Fund & Portfolio management, Monitoring and evaluation, Business development among others. Joshua has a master's degree (MBA) from Makerere University.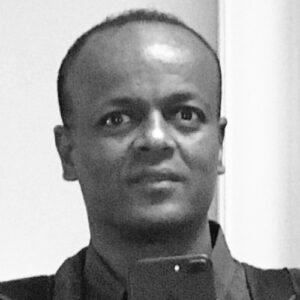 Abay Yimere (Ezra), Ph.D. (in December 2020), in Environment and Development Studies. He holds a Masters of Public Administration (MPA) from Harvard University, Kennedy School of Government, and Masters of Arts in Sustainable International Development (SID) from Brandeis University, Heller School of Social Policy and Management. Abay teaches regional development courses and conveys decision-making seminars under deep uncertainties, climate change, adaptive planning & leadership, grand strategies, technology, and innovation.